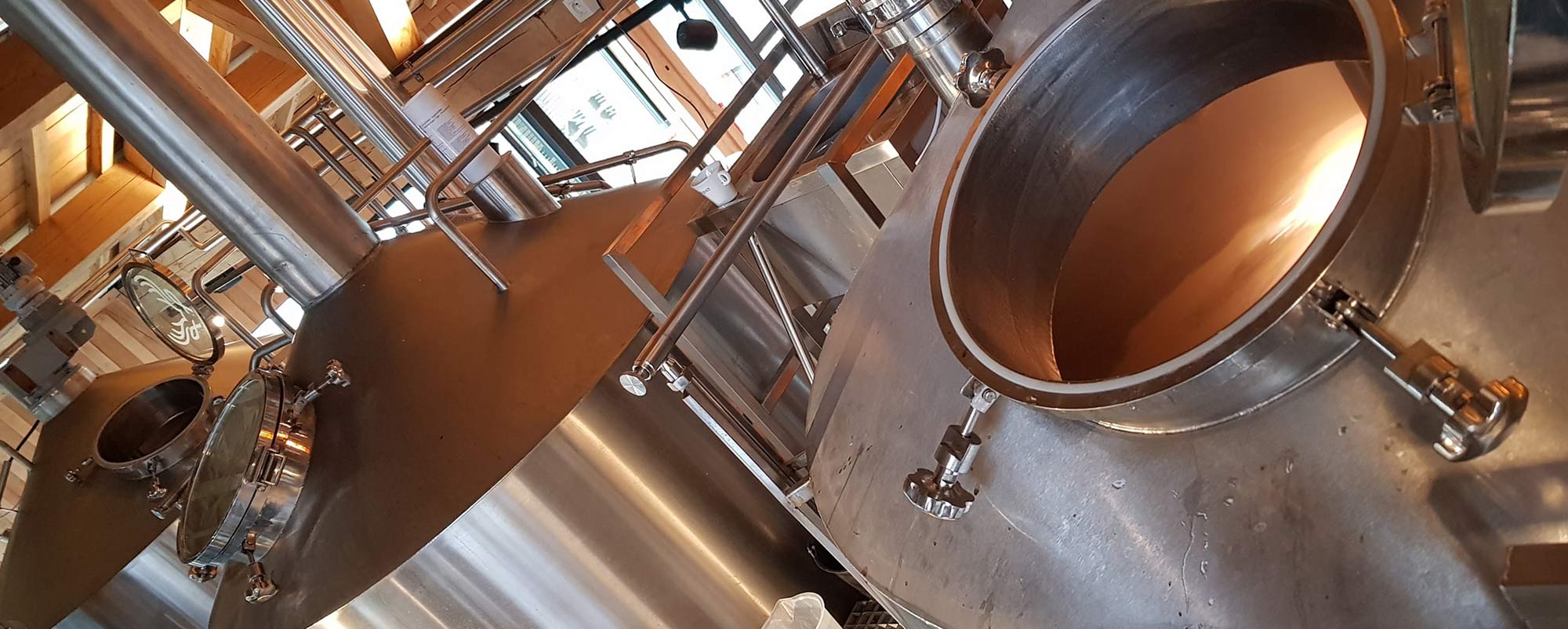 An opportunity to discover our brewery and do a private visit, whether it is individually or as a group. At the moment, visits are only possible with a reservation.
Learn whilst having fun.
Meet Arnaud Boreux, the brewer who will tell you everything you need to know about the brewing and bottling process of the Rochehaut beers. The vats are visible and accessible. At the end of this tour, visitors will have the opportunity to taste the six beers we produce.
Make a reservation by calling +32 61 46 10 00 or send us an email
Arriving in a small tourist train.
Visitors coming from the nearby wildlife park arrive in a small train that takes them all the way into the lower level of the brewery. They start their tour in the dark with a small audiovisual spectacle honouring the brewer's work.
With a brewery, agri-museum, wildlife park and children's area, all you have to do now is book your next visit to Rochehaut!