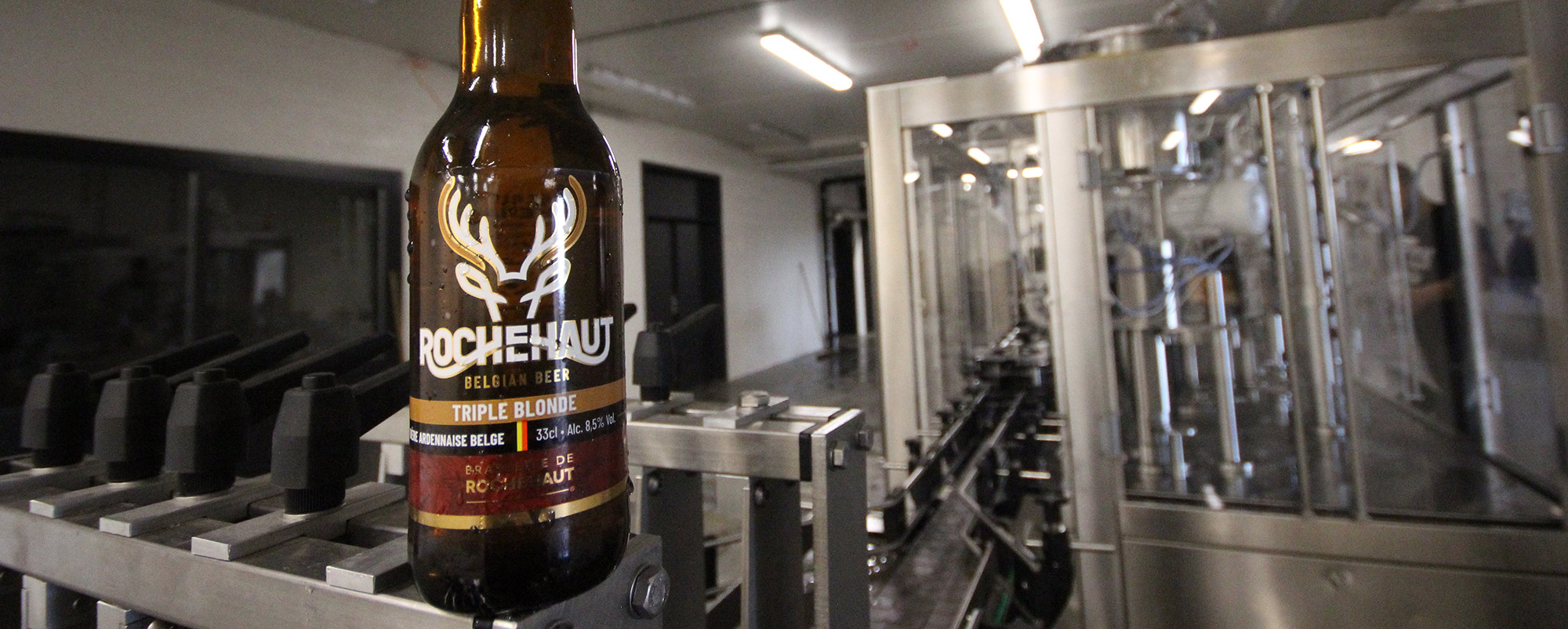 Five permanent top-fermentation beers and a variable one to discover during your next visit.
Our brewer :
Arnaud Boreux, passionate about this wonderful adventure, followed a course in micro-brewing.
With this brewery, he wanted to create a location that would go well with all the establishments already situated in Rochehaut. He offers quality products that are aligned with products made by l'Auberge de Rochehaut.
The two brewers working on site want to make their product even more local by offering a beer made from spelt: an original beer that has a truly unique taste.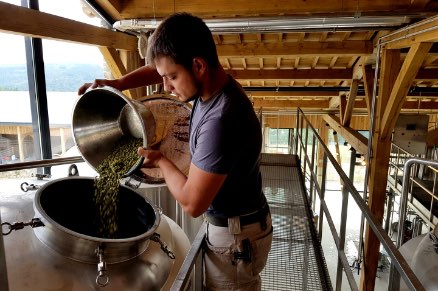 Rochehaut beer

In five varieties (+ one seasonal)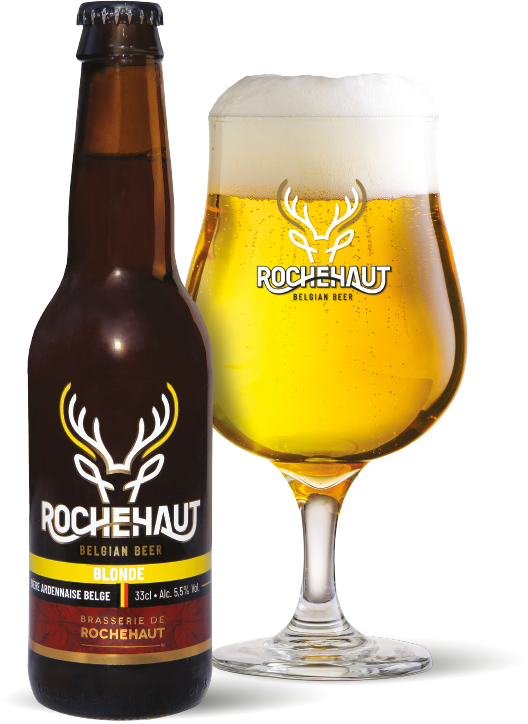 BLONDE 5.5°
A light beer to quench your thirst, a low alcohol percentage, resembling a refreshing lager. Floral and citrus notes.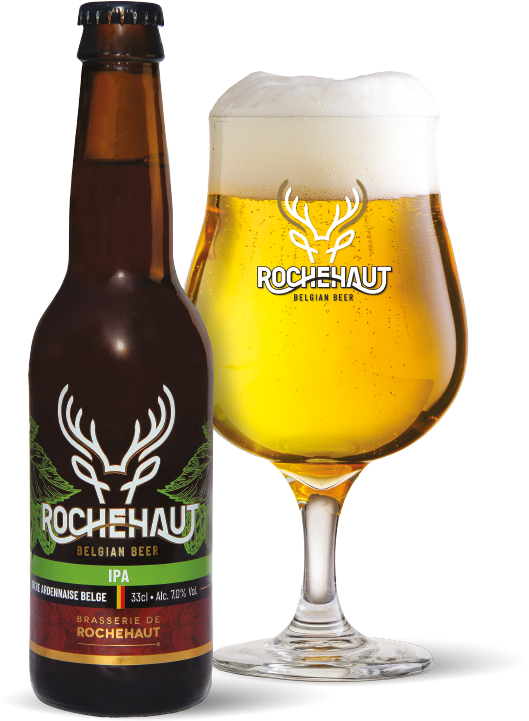 BELGIAN IPA 7°
Beer made with Trappist yeast. Floral and refreshing with a touch of an exotic flavour.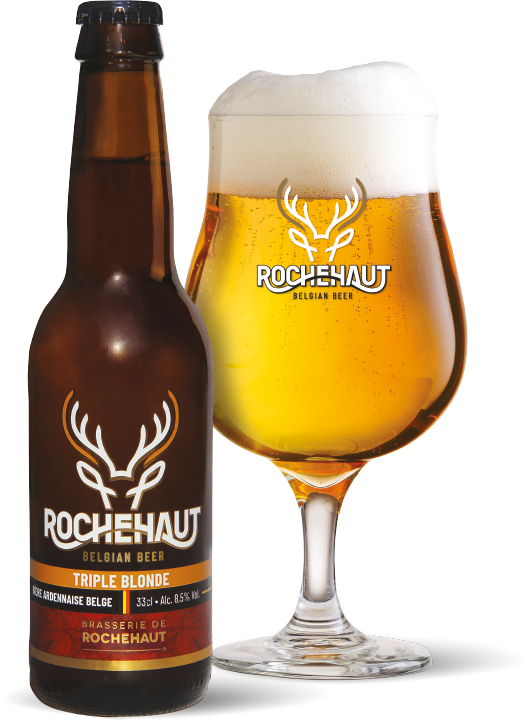 TRIPLE BLONDE 8.5°
A blonde beer brewed from wheat and oat malts. These cereals give the beer a silky smooth texture and a creamy froth layer.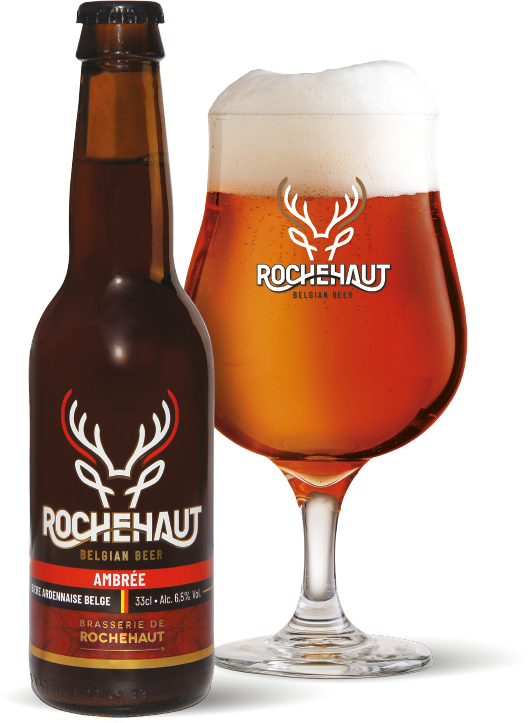 AMBRÉE 6.5°
An amber beer made from caramelised malts that is similar to traditional amber beer.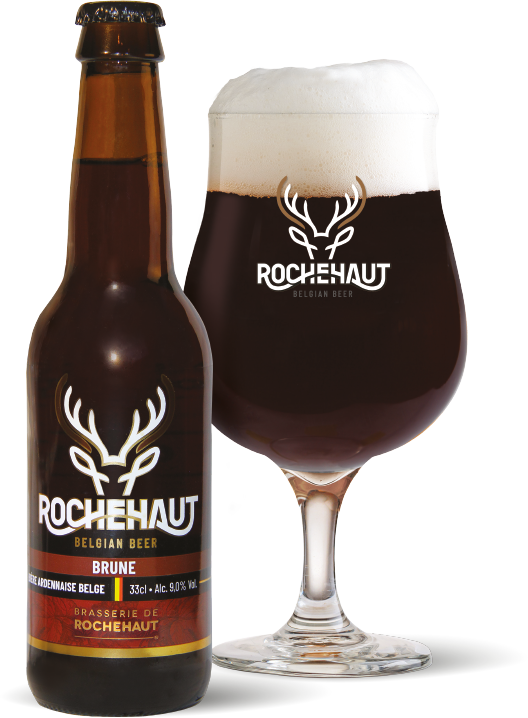 BRUNE 9°
A dark beer with a touch of chocolate that suits all tastes and can be enjoyed year-round.
SEASONAL BEERS
At the moment, we offer a typical dark thick winter beer, with a creamy froth. There is a hint of coffee, cocoa beans, Bourbon and vanilla.
Taste it here or take it with you at the Ardennes boutique (in 33 and 75 cl)